Workshops with Roma & Police in Italy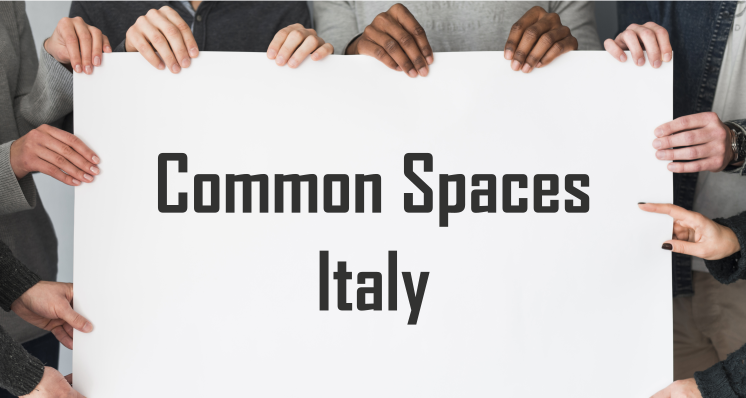 The five workshops (three hours each) were held at the Educational and Didactic Resources Center of the city of Lucca, in July 2020, in presence.
Participants: 4 officers of different Police sectors, 6 young Roma and Sinti citizens, 2 educators, 2 social psychologists, project team members.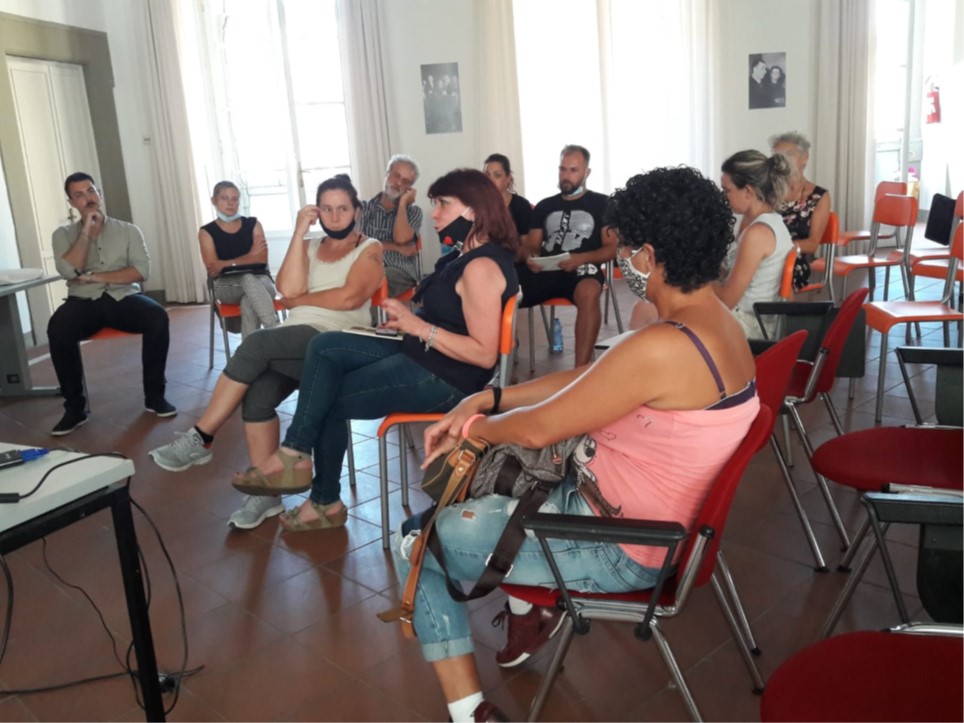 Workshops 1-3 had the main objective of creating "team building" and bonds of knowledge based on an "authentic" contact, while workshops 4 and 5, focused on the "Problem solving" of the relationship between life in the Roma camp and daily contacts with the police.
Attendance sheets were signed by the participants.