The 1st Advocacy meeting with media representatives and young Roma in Greece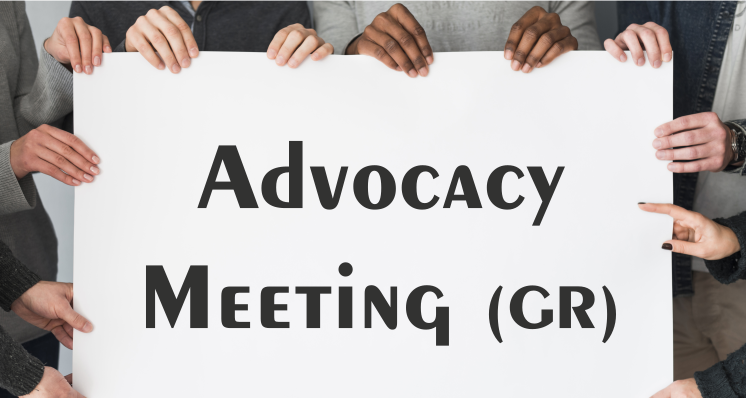 On November 26, the first meeting was held at the University of Thessaly with representatives of the media, young Roma boys and girls and members of the CoSpIRom (Common Spaces for the Integration of Roma) European Project Team and KEKPA-DIEK. The meetings with the media aim to promote the realization of the need to revise those practices that result in reproducing stereotypes and prejudices of the Roma, thereby, making their inclusion to the broader society more difficult.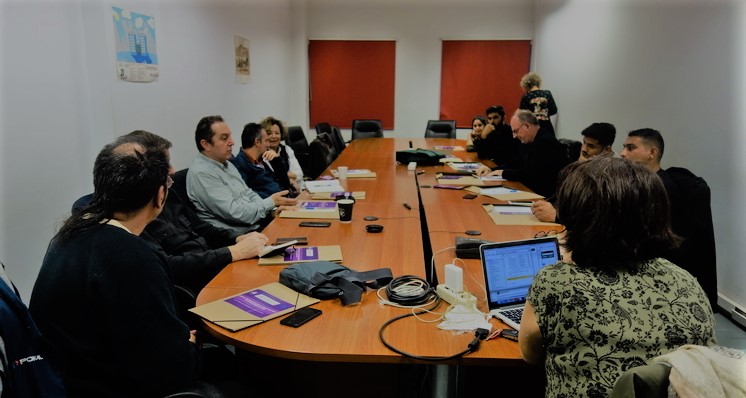 At this meeting, initially, the project coordinator briefed the participants, mostly on the objectives and expected results of the program and on the role that media can play in achieving these objectives. The representative of KEKPA-DIEK and the young Roma, who actively participated in the debate and shared their own view of the practices of explicit or implicit discrimination by the media, respectively highlighted the negative attitude by the media that reproduces stereotypes of Roma through media discourse.
The media representatives that attended the meeting agreed that very often the media, intentionally or not, present negative images of Roma with obvious consequences. They showed interest in looking for best practices and the development of a guide that will include media awareness principles for this population was decided.