The 2nd Advocacy Meeting in Pisa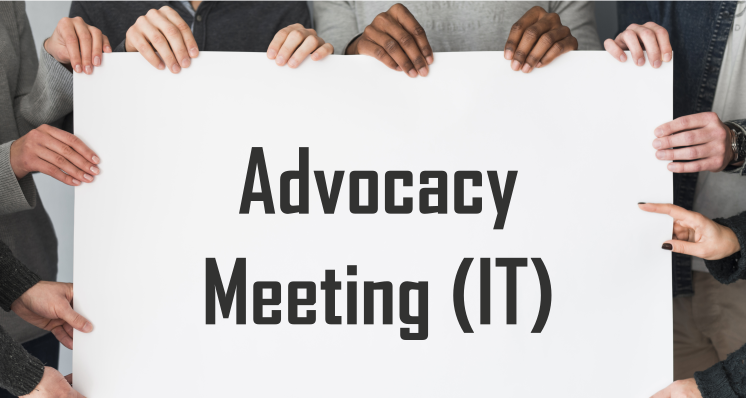 The 2nd Advocacy Meetingin Pisa was organized by the Centro interdipartimentale per l'Aggornamento, la Formazione e la Ricerca Educativa – CAFRE of the University of Pisa.
The event took place in Florence on July 18th 2019, between 10.00 and 12.00.
Place
The library of the English Cemetery in Florence, on a natural hill just outside the old city walls of the town.
Project presentation by the local project team followed by debate, with and among the participants, on
the state of the art of the Pisa area as far as the project topic is concerned;
the role of media.
(12) Participants' Affiliation
Project Team – University of Pisa
English Cemetery in Florence
Florence municipality
News agency specialized in the field of social inclusion
Roma community
Centro Culturae, association for the promotion of communication and the relationship between people of different religions and cultures.
The English Cemetery in Florence and its library were chosen as the venue for the advocacy meeting to reveal to the participants and, in particular, even to the media the existence of an exemplary reality as to:
a) hospitality and helpfulness to a few Roma citizens in socio-economic difficulty
b) their path towards a social redemption and inclusion.
In fact, a) in the library, a couple of Roma citizens under house arrest (and some relatives of them) are hosted by the nun responsible for managing the English Cemetery. In exchange for hospitality, b) some members of this small Roma community help the nun in the maintenance of this historic-monumental site and others have started and specialized in carrying out highly qualified activities in the field of preservation of artistic and cultural heritage both inside and outside the English Cemetery.