Ten workshops with Roma & non Roma parents & students in Italy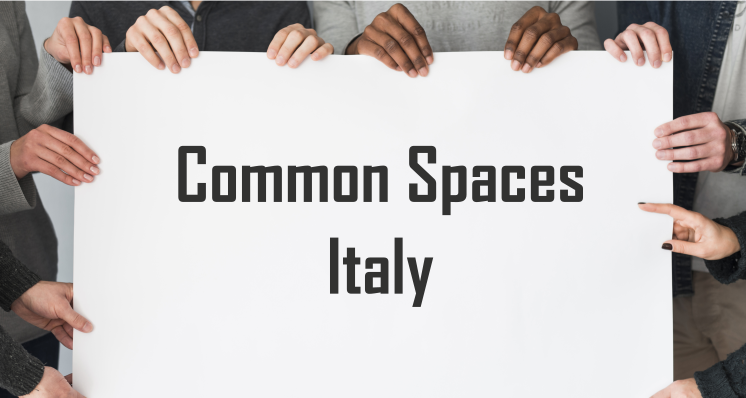 In Italy, the workshops for Roma and non-Roma parents and pupils were designed during the months of January and February 2020, with the aim of being held from March to May of the same year. Due to the covid-19 pandemic they could actually be held in January and February 2021. The (twelve) workshops were held in the "Carlo del Prete" primary school in Lucca and in the "Europa" primary school in Rosignano Marittimo, province of Livorno.
Over 100 Roma and non-Roma students and parents participated in the workshops, with the presence of over 30 teachers and trainers.
The issue of inclusion was addressed in various contexts: in class dynamics, in peer groups, in relationships with siblings, in relation to different people or little-known situations.
For the pupils, the meetings were also an opportunity to acknowledge, with the collaboration of the teachers, some fears towards the different, as well as the fear of being excluded from the group, with reference to possible conflicts and practices of exclusion.
As a method of intervention, the narration of experiences directly lived by Roma and non-Roma pupils and parents was privileged, as well as the vision and content analysis of some audio-visuals, in particular clips taken from cartoons. The mediated and updated reconstruction of the selected stories aroused in the participants an empathic approach that favoured the sharing and discussion in class of urgent, sometimes delicate, topics.