2nd Local Roundtable in Romania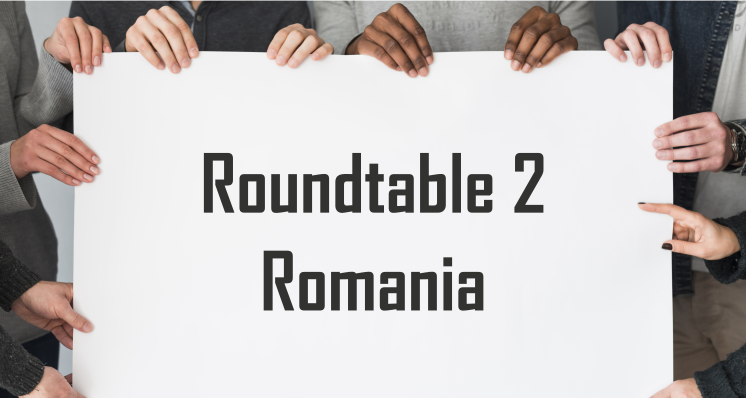 The local roundtable (D4.5) was organized by West University of Timisoara in Buzias, at the headquarters of the Educational Center for Delinquent Minors, in May 30 th 2019.
The event was part of a larger event that marked the end of the 2019 "Common Spaces in Prison" Program, organized within the project.
Conclusions from the round table have shown that because of the harmful stereotypes about Roma, society rejects them and deprives them of opportunities in areas such as education, employment or access to social resources, which implicitly limits their integration into society.
Through this event, an opportunity for equal communication between Roma and non-Roma was created; we have had interactions that have made us aware of the stereotypes about Roma and young people deprived of liberty and have built
social bridges that have brought us closer together, bridges of friendship, understanding and tolerance.