Common spaces with Roma prisoners and prospective teachers in Italy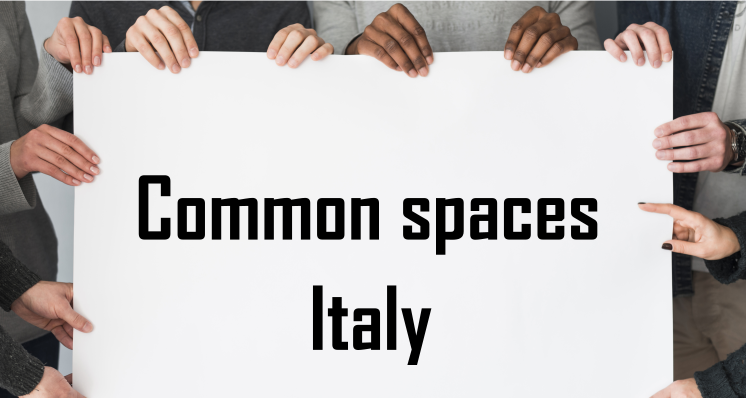 In Italy, the final workshops with young Roma prisoners and prospective teachers took place from November 2019 to early March 2020, in Sollicciano prison, near to Florence, the largest one in the Tuscany region. The workshops gave both groups a great and unique opportunity to share meanings and experiences that could represent for all of them both the way to tackle the widely spread mutual cultural prejudices and stereotypes, and the first steps towards the opening up of new perspectives for their lives.
The workshops were participated by student teachers of the Department of Education of the University of Florence and young female and male prisoners from Roma and Sinti communities.
The activities developed in the prison allowed, among other outcomes:
to get elements of mutual knowledge inside and outside the prison: family, origin, emotions, drug addiction, desire and fear of the "after";
to take notes on the historical identity of Roma and Sinti;
to identify young Roma prisoners' skills, such as music, prestidigitation, theater experiences, mostly from their own cultural heritage;
to reflect on the value of "diversity";
to create collages, through images and words meaningful for each one, and short associated poems, thus also developing the young Roma prisoners' mastering of the Italian language;
to deal with real-life problem situations, using simple elements of mathematical knowledge.