Common space with Roma & police/prison officers in Greece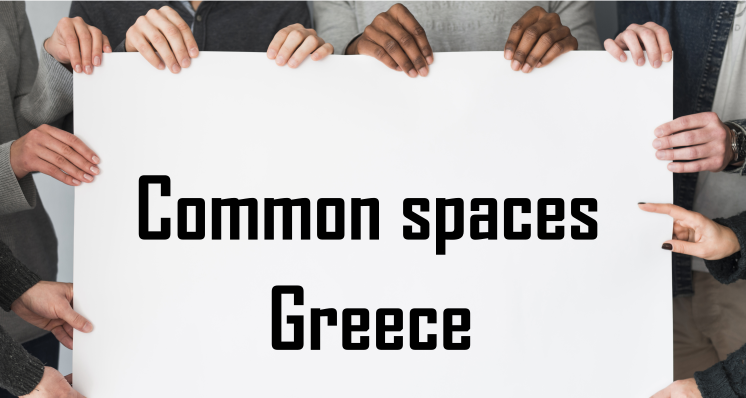 Common space with Roma and police/prison officers had been designed as one of main actions for achieving the goal of CoSpIRom project. The 5 workshops aim for: a) facilitation of Roma to become aware of their rights and obligations, b) empowerment of Roma through this of equal participation contacts, and c) mitigation stereotypes of Roma in the part of Police.
The meetings (common spaces) took place in Police building that is adjacent to Roma neighborhood from 20/7-2020-4/9/2020. In each one of these meetings participated: the members of the research team, 2-5 police officers and 5-7 young Roma.
In this common space of young Roma and police officers both parts had the opportunity to share their experience and to cultivate their empathy for the other while they renegotiated their stereotypes and bias.
Without being able to claim that the situation and the relationships among them have changed radically it seemed that there was a progress on understanding each other better and that their prejudices were mitigated.
The sense of having made one step forward in better understanding each other's part was common among participants, recognizing, at the same time, that more actions are needed in future.