Closing conference in Italy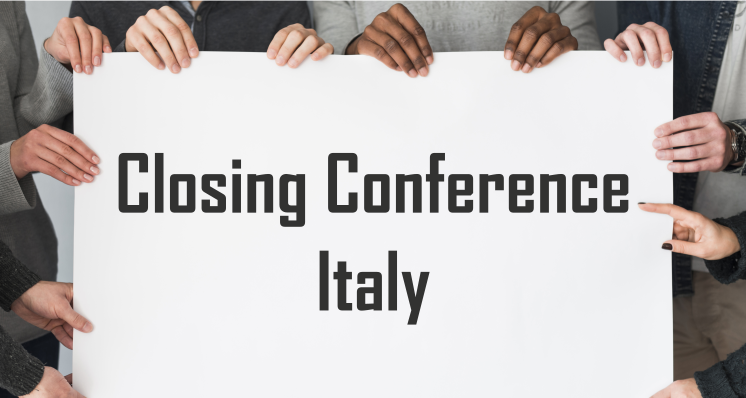 The Closing Conference took place online on February 24th, 2021. At the beginning the Italian project team members Franco Favilli and Michele Lanzetta presented the main objectives of the project and the actions taken to create the conditions so that common spaces could be created in the territorial context (the central-western part of the Tuscany region) in which the project activities were carried out.
The presentation of the main results of the project was followed by the interventions of some educators and stakeholders, who accepted the invitation of the project team to evaluate the possibility of future developments of the project.
Contributions to the debate were given by Elettra Lorini (educator and empowerment expert), Alessandro Mariani (intercultural pedagogist), Roberto Peroni (linguist), Alessio Tesi (social psychologist): all expressed great interest in collaborating in possible future actions aimed at deepening the issues related to the Roma and their inclusion.
In particular, Gennaro Spinelli, president of the UCRI – Unione delle Comunità Romanès in Italia (Union of the Roma Communities in Italy) expressed his favourable opinion and gave his strong willingness to collaborate.
Approximately 100 people participated in the roundtable, a few of them entering the discussion.