Celebration event in Italy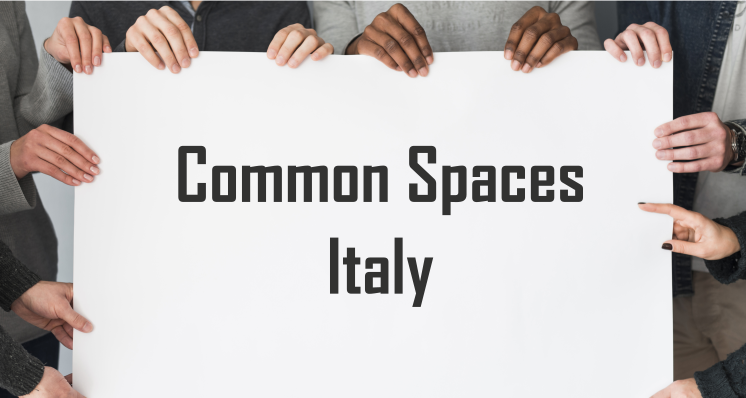 In the last workshops with Roma and non-Roma parents and students, the students prepared the materials to be presented on the occasion of the final Celebration Event: drawings, poems and short texts that referred to the topics covered during the workshops.
The parents, in particular the mothers, are involved in making culinary recipes characteristic of the culture which they belong to, in particular of the Roma tradition.
Over 100 Roma and non-Roma students (in presence) and parents (online) participated in the Celebration Event, that took place on 10 February 2021, with the presence of over 30 teachers and trainers. Journalists and political representatives of the municipalities were connected too.
In the primary school of Lucca many of these materials, presented on the occasion of the celebration event, were collected in a video in which they were accompanied by music and commented narration of a novel belonging to the cultural tradition of Eastern Europe and rich in educational messages.