Celebration event in Greece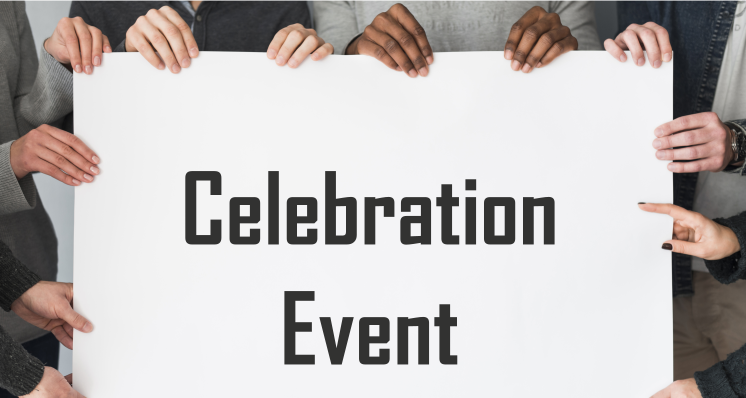 The celebration event was planned to take place in the museum of Volos city, as a performance constituted by several artistic activities, as an expression of the interaction that took place in common spaces that were created through narratives' workshops of Roma and non-Roma students and parents.
Instead of live celebration event (due to COVID-19 restrictions) we organized a virtual meeting, the main part of which was a short film; a film created by Roma and non-Roma students in collaboration with the animators. The film captures commonplaces in views and in personal experiences among students that emerged during the narration workshops. The film is available at the link:
The celebration event happened on January 30, 2021 via Cisco Webex, and lasted 2 hours. The celebration event was attended by 105 participants, mostly Roma and non Roma students and parents, teachers, students/prospective teachers, academics, media, stakeholders, education stakeholders, local people, and project team members.
In the beginning of the event, there was a brief reference about the objectives of the CoSpIRom and the Common Spaces provided through the project's planned actions. Subsequently, the University team members presented aspects of the intercultural affordance of the narration as common experiential communicative tool for all humans and the potential provided by the narrative workshops for the establishment of common spaces and equal interactions. Participants watched the video produced and students shared their experience from their participation in the common space with Roma and non-Roma parents and students.