3rd Advocacy meeting in Romania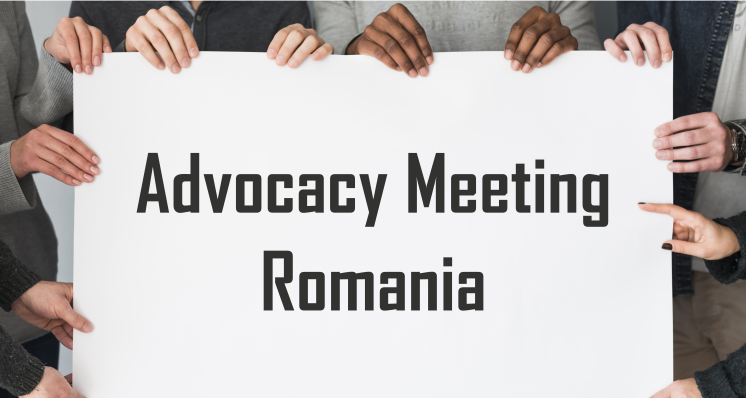 Report of the event
Due to the pandemic context, the Third Advocacy meeting (D3.7) was organized by the West University of Timisoara, as an on-line event, and aimed to promote the anti-discrimination and social inclusion message of the project, based also on the ideas shared by the Roma participants with the project team members, during the activities previously organized within the project. Also, the event aimed to collect feedback from the participants about the content of the Manifesto (D3.8).
The event took place on February 10th 2021, starting with 5 p.m. local hours and was attended by 10 participants (3 young Roma, 6 press representatives and 1 representative of the Timis county Prefecture) and two members of the project team.
The 6 journalists that attended the meeting represented:
– one (on-line and printed) daily publication – Renașterea Bănățeană, with information of regional relevance;
– one (on-line) daily publication – Pressalert, with information of regional relevance;
– one monthly journal for professional social workers – Jurnalul Asistenților Sociali din Banat;
– one (on-line) periodic journal – În Bine, with cultural information of national relevance;
– one local TV station – UVT TV;
– a local radio, branch of the national radio – Radioteleviziunea Română Timișoara.
During the entire meeting, the participants interacted and discussed the content of the manifesto, as well as their direct experiences with the elaboration and dissemination of news with and about Roma people.
The barriers and facilitators of a more accountable and involved media were discussed as well as possible future actions to support the social inclusion of Roma persons and reduce discriminative and marginalizing stereotypes and behaviors.