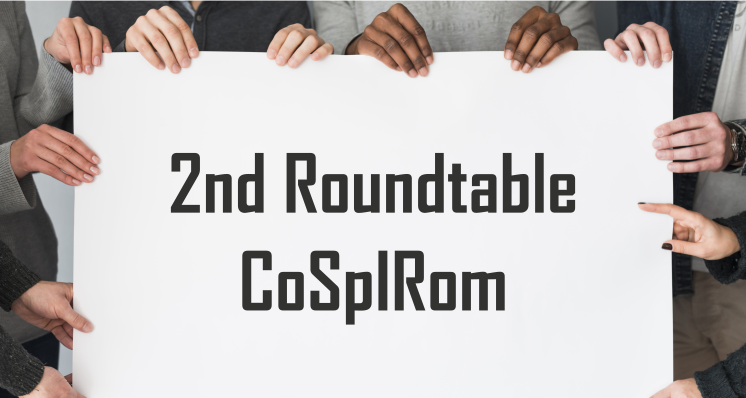 The Roundtable 2 was, online, organized by the University of Thessaly and it was attended by 27 people: research team and stakeholders, mostly from Greece since the original plan was for it to take place in Volos (Greece).
The meeting started with a brief presentation of the CoSpIRom objectives. Then, one by one, the objectives were discussed in relation to the corresponding actions and the achievements. It was recognized that in both Roma community and in prison important steps have been accomplished that met CoSpIRom objectives and the demand of Roma integration. Also, the complementarity with other projects that concern Roma education was discussed.
The need for continuity and expanding of this kind of actions in several levels as well as the need for synergy —development of local network— emerged as the main point of project's accomplishment.