2nd Advocacy meeting in Romania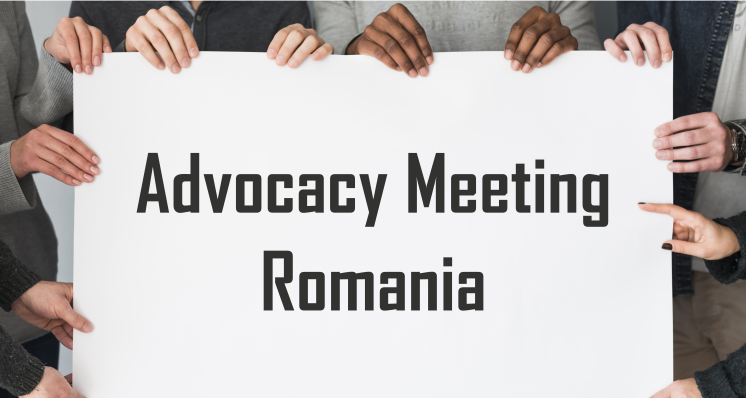 Report of the event
Due to the pandemic context, the Second Advocacy meeting (D3.7) was organized by the West University of Timisoara, as an extended media promotion campaign after the completion of the two large murals in Timișoara, and aimed to promote the anti-discrimination and social inclusion message of the project, based also on the ideas shared by the Roma participants with the project team members, during the activities previously organized within the project.
The actions undertaken were:
the creation and dissemination of a press release announcing the completion of the two murals, with the description of the symbolic message of the two artistic works about inclusion and anti-discrimination, based on the feedback of the participants to the activities within the project;
participation to a TV show (Access Regional) broadcasted by the regional station of the Romanian National Television to present the activities of the project and discuss the themes of diversity, anti-discriminatory practices and the social inclusion of vulnerable groups, that have been the pillars of the project activities.
Conclusion:
The media exposure was very beneficial to the project activities, and allowed us to disseminate the message regarding the need to develop common spaces for people from diverse backgrounds, dismantle the symbolic boundaries prescribed by stereotypes and further continue the promotion of anti-discrimination and social inclusion of Roma persons. The message of the project was picked up by media and social media, and further disseminated, reaching a large number of media entities from regional and national level, as well as their public. Materials about the project and its symbolic messages were also disseminated via social media: one illustrative example here would be the total reach of one single message, disseminated by the mayor of Timisoara regarding the project and the two murals, which currently has more then 3000 likes.