2nd Coordination meeting in Pisa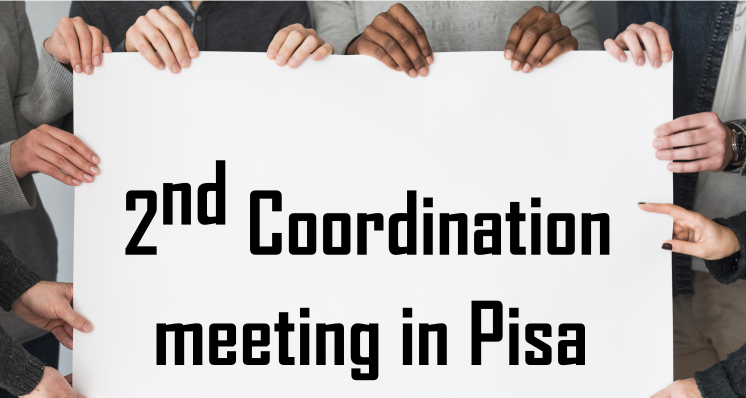 On 7 th of November the 2 nd Coordination Meeting was organized by the University of Pisa where two members of each partner's part participated. In this meeting, each partner presented the activities of the project that have been implemented in their country while next activities plan was also discussed.
The venue for the Coordination Meeting 2 was the Department of Philology, Literature and Linguistics of the University of Pisa. After its opening, at 9:00 a.m., and the welcome greetings, the project National contact persons presented by a .ppt file the state of the art of the project development in the three partner countries (Greece, Italy and Romania). Each presentation was
discussed by all participants.
Management and administrative matters (such as website, progress report…) were also discussed before the conclusions of the meeting, at 1 p.m.