1st Local roundtable in Italy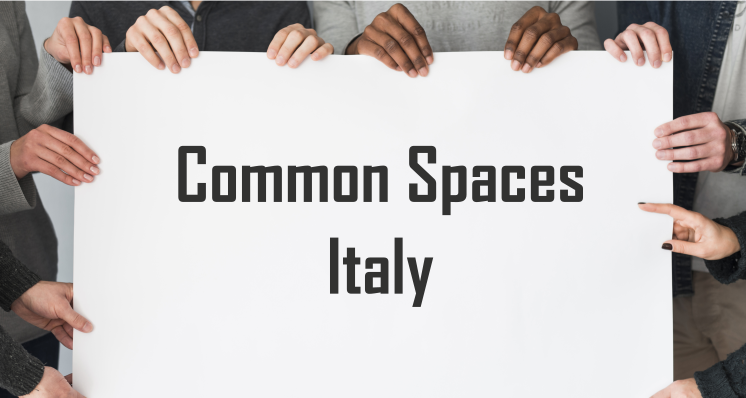 The Local Roundtable 1 took place online on February 10th, 2021. The main topics introduced and discussed were the impact of the CoSpIRom project on the territorial context of reference for the school, the educational issues concerning Roma and Sinti citizens living in the area, the basic characteristics of Roma culture, the messages conveyed by the murals, the relevance of inter-culturalism for the youth education.
In addition to the project team members Aiello, Favilli, Lanzetta and Peroni, the invited discussants included Elisabetta Giannelli and Teresa Scognamiglio (principals of the primary schools in Lucca and Rosignano, province of Livorno, where the workshop activities for Roma and non-Roma parents and students had been developed.), Serena Gianfaldoni (educator), Emanuele Messina (artist) and Elio Moscariello (social worker for Roma communities).
Approximately 100 people participated in the roundtable, a few of them entering the discussion.