Custom category listings
In this template you can set 3 additional category listings:
Events listing I

Events listing II

Administration & Stuff
Administration & Stuff Single post: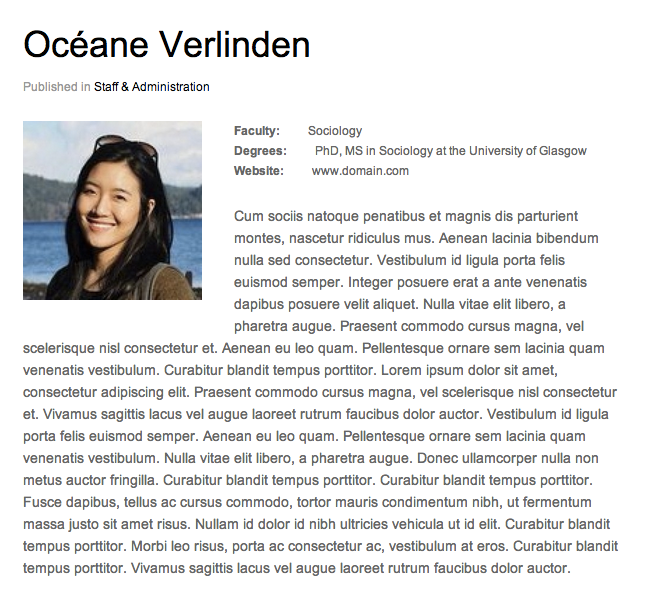 Event Info

Event data may be represented using Custom Custom Fields of posts from event lists categories.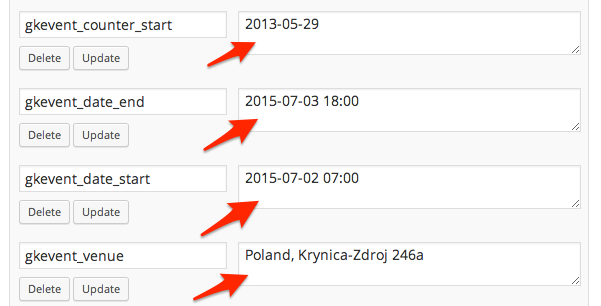 These data are also used by the Events List portal mode in News Show Pro GK5 module.
Page CSS styles
frontpage – adds some style adjustments to the page which is a homepage.
bottomX-bar – removes paddings and adds table display for the widgets in the bottomX widget area
bottomX-grey – adds grey background to the bottomX widget area
bottomX-fullwidth – makes the bottomX widget area a full width
You can add these classess in Template Options -> Features tab (As X you can use IDs from 1 to 4.
Icons
If you want to display icons, please use the following syntax
 <i class="CLASS_NAME"></i>
to display the icon.
gk-icon-fb
gk-icon-calendar
gk-icon-clock
gk-icon-solid
gk-icon-education
gk-icon-education-solid
gk-icon-marker
gk-icon-script
gk-icon-gplus
gk-icon-rss
gk-icon-twitter
gk-icon-youtube
gk-youtube-outline
gk-twitter-outline
gk-icon-calendar-solid
gk-icon-fb-outline
gk-gplus-outline
gk-icon-linkedin
 gk-icon-linked-outline
 gk-icon-rss-outline